Accommodation with closed parking
Hotel Olga is located 20 km from Brno and 5 minutes from the city center. It offers accommodation in 20 rooms, the total capacity is 50 beds.
The price of accommodation includes parking for 1 car / 1 parking place.
There is internet connection – Wi-Fi in the hotel.
It offers accommodation in spacious, tastefully furnished rooms with en suite facilities and a TV. It also offers comfortably furnished rooms (larger rooms with a sofa, private balcony and bathtub).
All rooms are equipped with TV and private bathroom. Above the reception in the 1st room there is a receiving kitchen.
Smoking is not allowed in the room. Pets are not allowed.
Normal arrival is from 15:00. The end of the stay is until 11:00 next day.
The car park with a camera system opens on request.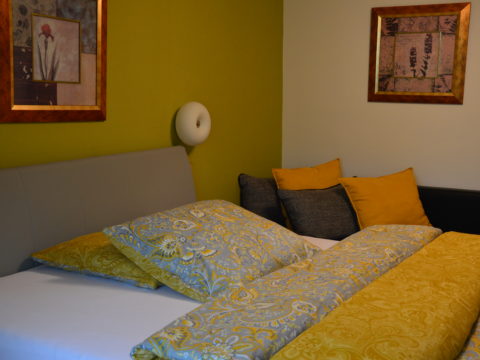 STANDARD ROOMS
Bathroom in the rooms
TV
Wifi
Part of them with airconditions
Price from 750 CZK / 1 person / 1 night
Breakfast 130 CZK / 1 person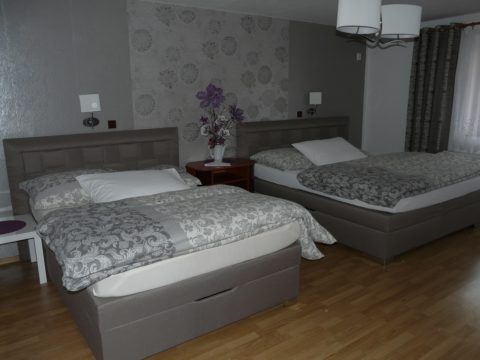 COMFORT ROOMS
Bathroom in the rooms
TV
Wifi
Airconditions
Private balcony
Bath
Price from 1100 CZK/ 1 person/ 1 night
Breakfast 130 CZK/ 1 person